2nd Annual Charity Golf Tournament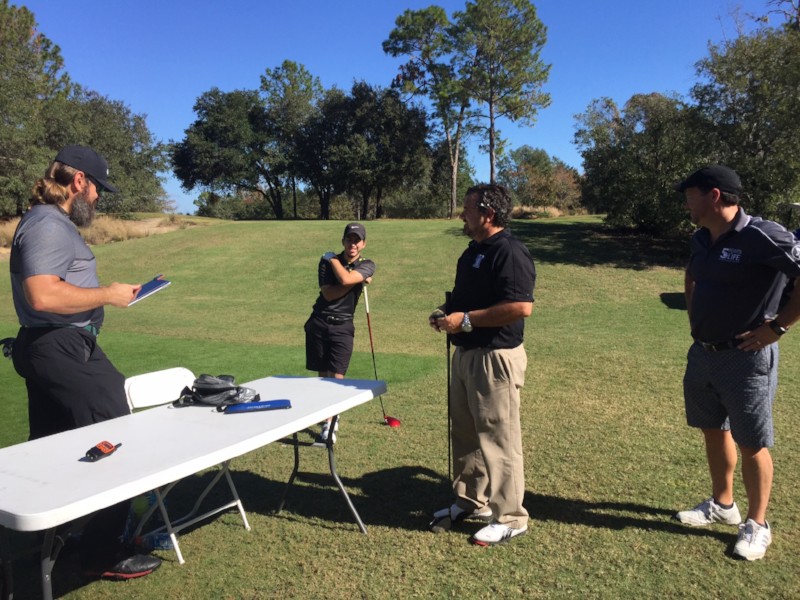 There will be a 10% Early Bird Discount for all players/teams who register and pay before October 31, 2018.
Habitat for Humanity of Hernando County are proud to announce our 2nd Annual Charity Golf Tournament which will be held at World Woods Golf Club's Rolling Oaks Course on January 12, 2019. Following last year's success, we are aiming to make this event even more enjoyable by incorporating a three-flight tournament including Men, Ladies and Seniors categories. There will be more prizes, more sponsorship opportunities, return of our Pro Golfer and this year we are allowing vendors to have stalls at the tee boxes.
If you would like to take part in our tournament, either as a player, a sponsor, a donor or have a vendor table at the event please download the Sponsorship and Registration Package.
Alternatively, if you would like to register online and make payment with a credit card, you can do so by using one of the links below:
Sponsorship and Vendor Registration
Habitat for Humanity of Hernando County would like to take this opportunity to thank you for your support of our mission to build affordable homes for low-income families. Everyone deserves a decent place to call home.