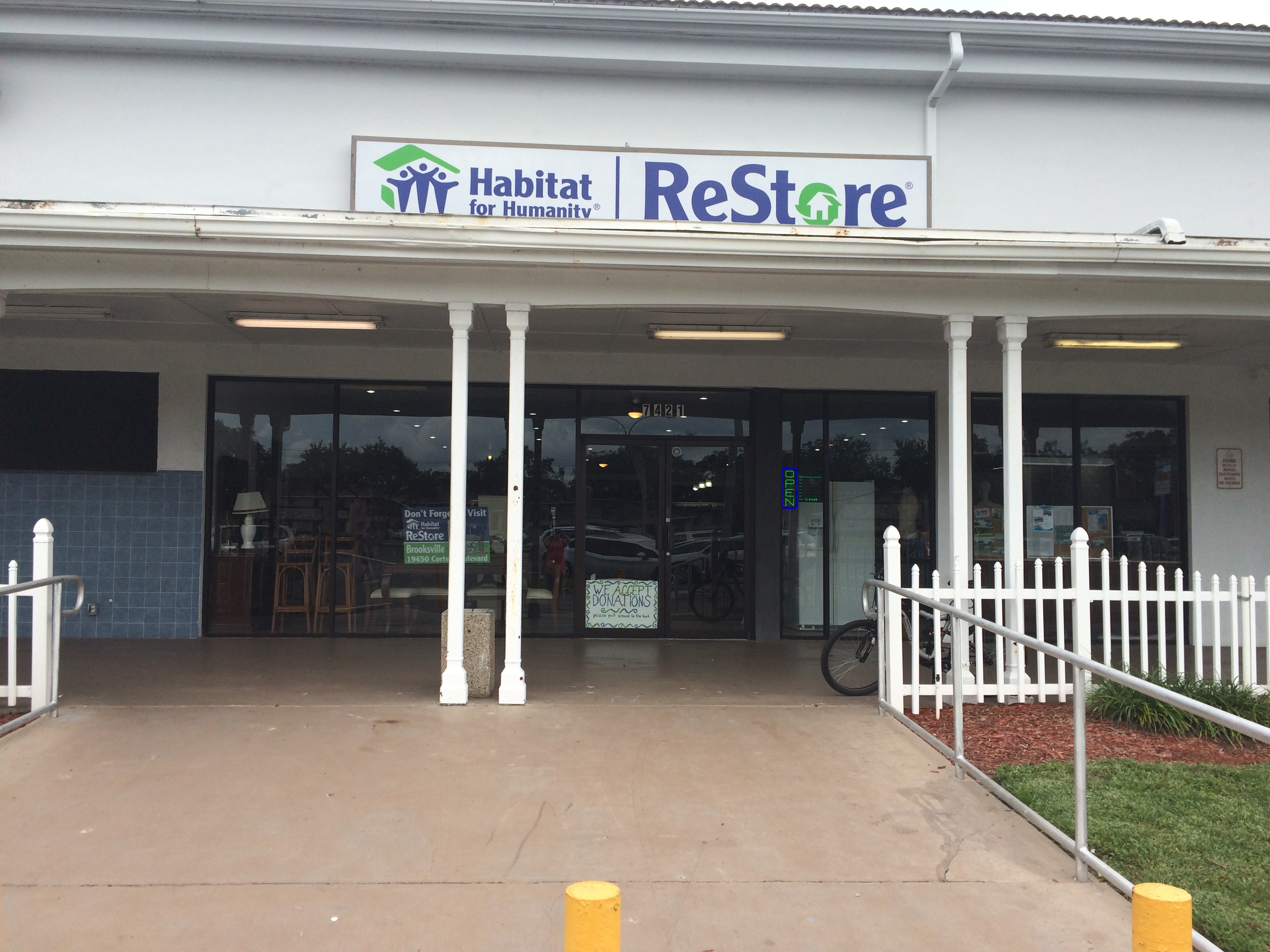 We are having the Grand Opening and Ribbon Cutting for our Spring Hill ReStore on Wednesday November 22, 2017 at 12pm for our new store 7421 Spring Hill Drive, Spring Hill, FL 34606. There will be refreshments available and a chance for you to take a tour of our new store.
We invite you to come along and help us celebrate and meet the Staff and Managers.
For one day only we are offering customers the chance to "Fill-A-Bag" for $3 (max. 5 items) on all our clothing.
Come and check out the SUPER savings on all our new and gently used furniture and appliances.