We are always looking for gently used household items to sell in our ReStores. If you are upgrading your furniture, kitchen appliances, window treatments or even just having that annual clear out of your closet, please keep Habitat for Humanity in mind.
We can even pick up items from you with for FREE. Call 352-754-1255 to schedule a pick up for our Brooksville Re-Store and call 352-556-4863 for the Spring Hill Re-Store.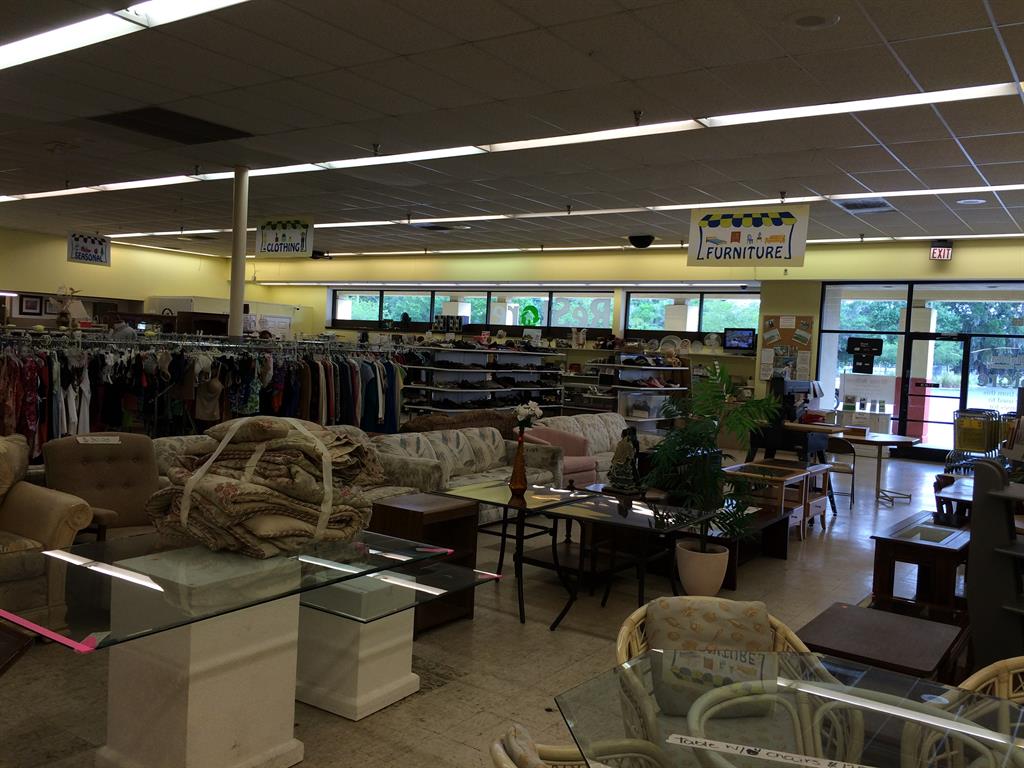 Please review our acceptable and unacceptable items list prior to donating.